Barrhead Electric Ltd.
Providing Farm, Residential, Commercial & Industrial services to Barrhead and surrounding area since 1968
Contact Us
About Barrhead Electric
FULL SERVICE ELECTRICAL CONTRACTORS
Barrhead Electric Ltd is a family owned and operated business that provides an extensive range of electrical services to the Barrhead area.
Founded in 1968 our technicians carry a total over 100 years of experience in the electrical field, and are committed to top quality workmanship, products and materials all with the best customer service.
We're a fully certified and qualified electrical company, adhering to or surpassing the standards set by the Canadian Electrical Code. Our services are available throughout Barrhead and all surrounding communities.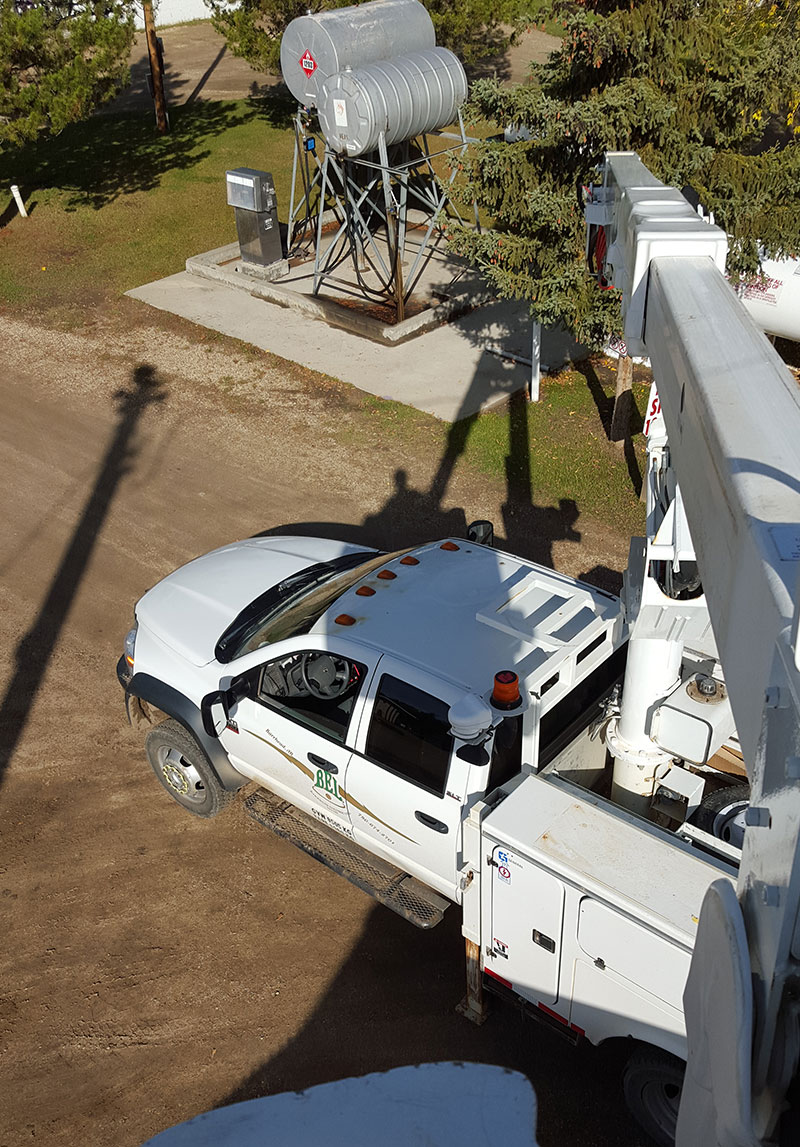 Contact Us For More Information